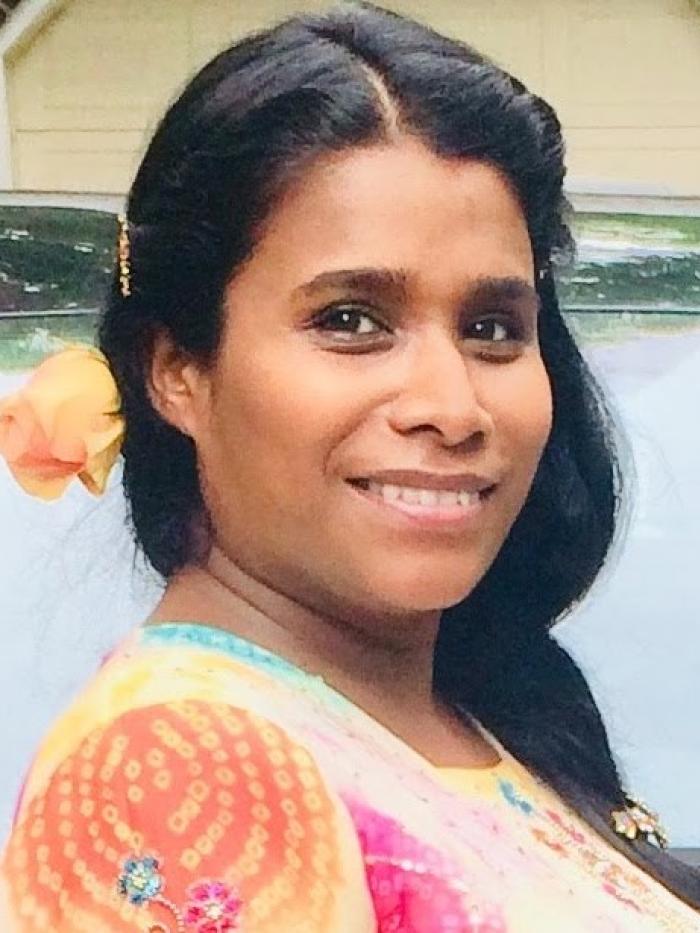 Jasper migrated from India with a master's degree in communication engineering but is a teacher at heart. She's the mother of two young children and a wife of a holistic health travel nurse.
She learned at an early age how to cook. Her mother, aunts, and uncles taught her the importance of holistic plant-based cooking with herbs and spices and she has continued to grow her understanding of holistic cooking from various friends and associates.
Jasper truly believes that simple basic plant-based recipes can bring back your health naturally. She's excited to share her wholesome approach to cooking with you and hopes it brings you joy, both physically and spiritually. Jasper's goal is to use her cooking knowledge to glorify and honor God.