Reader Resource #1: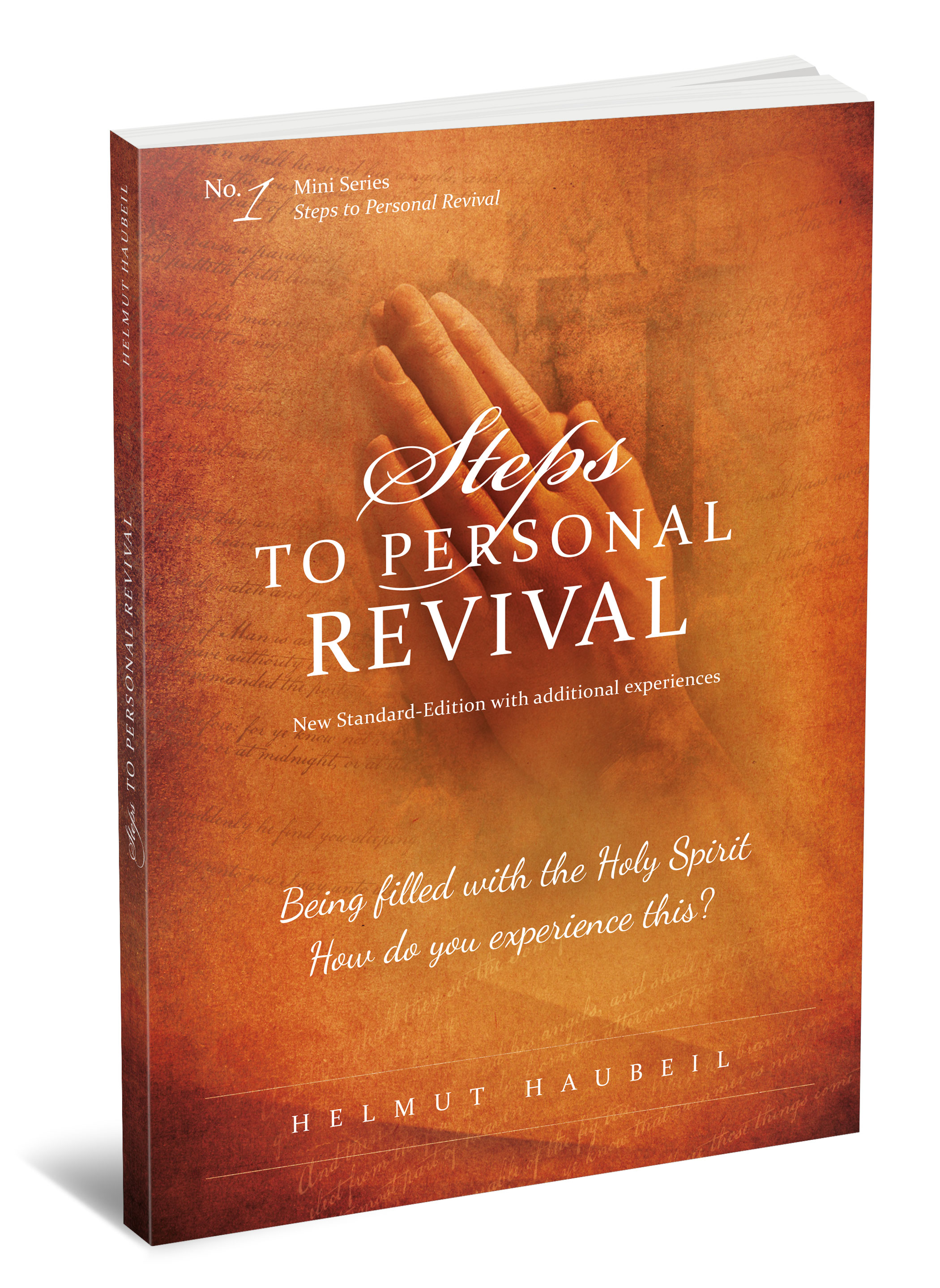 Steps to Personal Revival by Helmut Haubeil
Being filled with the Holy Spirit — How do you experience this?
New Standard-Edition with additional experiences
Do you wish to have a happy and fulfilled life, a joyful life of faith with exciting experiences?
If yes, then this book is just right for you. People have shared more than 500 experiences with me of how they have experienced positive changes in their faith life by reading this book. Therefore, further insights have been added to this new standard edition. They show how Steps to Personal Revival can lead us to:
❧ Recognize the most precious of all gifts that Jesus offers us: the Holy Spirit
❧ A proper self-assessment in relation to our spiritual status
❧ Understand the two simple steps that lead to an attractive spiritual life and the certainty of salvation
❧ Know the great benefit of a life in the power and guidance of the Holy Spirit and what losses we suffer without Him
❧ To become aware that our prayers with promises have a completely different quality. We then pray more joyfully, with confidence and more depth. And after such a prayer, we can be sure that we have received the Holy Spirit
❧ Their great joy caused them to be witnesses and distributors of the book

God wants to make a big difference in your life. It makes a crucial difference if you work for God or if our wonderful Lord can work through you. Jesus longs for an intimate relationship with you. And He wants to get closer to others through you. Great blessings and joy come from re-reading the book multiple times. Study and practice the suggestions for six weeks (3 x 14 days) and marvel at what God accomplishes in your life.
To read the online version or order the book, see www.steps-to-personal-revival.info
Reader Resource #2:
God wants us to get ready and help others get ready. Select the links below for powerful stories, sermons, etc., that will help in this journey:
Reader Resource #3: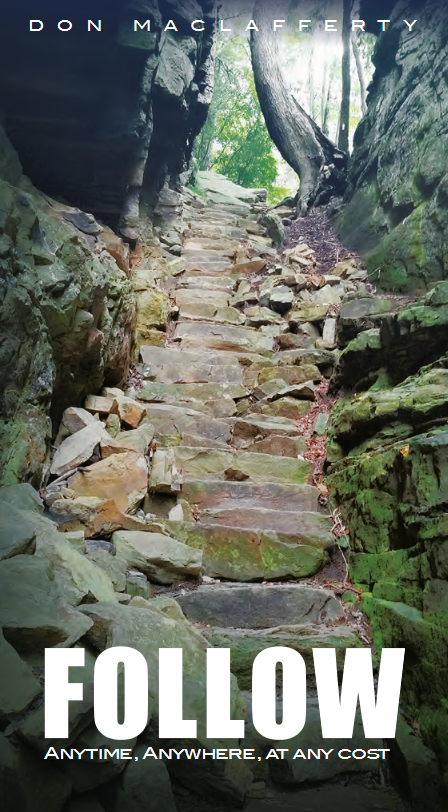 Follow by Don MacLafferty
This book coaches you on your own journey to grow as a 21st century follower of Jesus! Two thousand years have passed since Jesus walked on this planet. Much of the world has forgotten the joy, peace and purpose that the Teacher from Galilee brought to children, teenagers and adults so many years ago. It is time to rediscover what it means to follow Him! To discover more helpful resources for you and your family,
Reader Resource #4: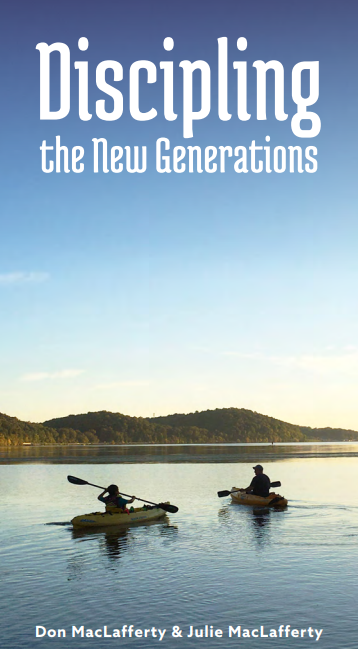 Discipling the New Generations by Don MacLafferty & Julie MacLafferty
How can you mentor the child or teen in your life to trust, follow, and share Jesus? In Deuteronomy 6:4-7, God calls busy parents to teach their own children how to love Him with all their hearts. In Discipling the New Generations, Don and his daughter Julie invite you to take the new generations on a faith journey with Jesus Christ through His Word!
Reader Resource #5:
Live Like Elijah by Don MacLafferty
We live in a world awash in hues of grey. Few risk coloring outside the lines. Fewer still make a stand for anything that might differentiate them from the crowd.
Live Like Elijah invites you to discover the life of Elijah, a man who knew God, knew his purpose, and lived each day with fearless faithfulness. He rested in the Providence of God. Explore his life — and live it!
Recent Articles