A big thank you to Lauren Cherne and Karen Holland for inspiring this recipe!
Thai Kale Salad with Peanut Dressing (Serves 6)
Ingredients
For the Salad
1 bunch kale, chopped
2 cups red cabbage, thinly sliced
2 green onions, sliced
4 carrots, shredded or chopped
1/4 cup cilantro, shredded
1 block extra firm organic tofu
1/4 cup coconut aminos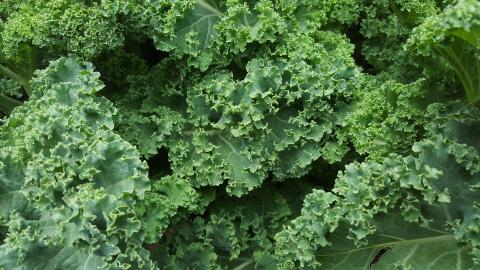 For the Peanut Sauce Dressing
1/4 cup peanut butter
1/4 cup coconut aminos
2 tablespoons water
2 tablespoons maple syrup
3 tablespoons lemon juice
2 garlic cloves finely chopped or pressed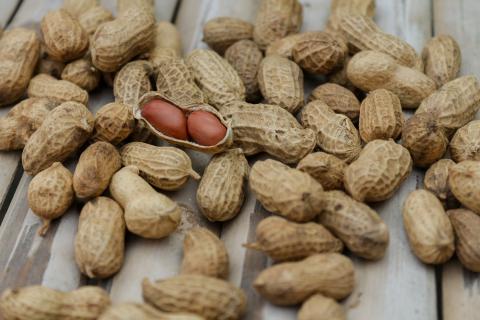 Instructions
Combine all the fresh salad ingredients in a large salad bowl except the tofu.
Drain the tofu, remove from the package place on a plate and apply weight with a large dish pressing any excess water out. The tofu can be left in the fridge with a weight on it for a few hours if you wish, but this is optional.
Slice the tofu into 1-2 inch cubes and add to a small mixing bowl and marinate in the coconut aminos. Then sauté in a frying pan with a drizzle of avocado oil. Set aside to cool. After the tofu has cooled, add to the salad.
For the dressing, whisk all ingredients together in a small mixing bowl. If you plan to eat the salad right away, toss the salad with the dressing, otherwise keep the dressing separate and refrigerate until ready to eat. Prepared salad greens are best consumed within 12 hours. The dressing can keep in the fridge for 4 days.
Call to Action
It really does matter what you eat every day. Your cells, your DNA, they all are a product of the food we eat. We are fearfully and wonderfully made (Psalm 139:14) and our kind heavenly Father wants us to prosper and be in good health (3 John 2). Leafy greens are some of the most healing foods so I encourage everyone reading this to eat a large salad every day! At the very least, include two servings of dark leafy greens into your daily diet. A serving equals one cup of raw leafy greens or 1/2 cup of cooked leafy greens.