Do have peace in your life today? We are promised perfect peace in God's Word, but there's a part we need to play to receive it.
One of my favorite Bible promises is:
Bible Promise: Isaiah 26 Verse 3
Call to Action
What do you think? Are you ready to claim this Bible promise and follow the "key tips" (trust and keeping our mind focused on Christ) to receive perfect peace?
We can trust God's Word and that He will fulfill this promise when we claim it (John 17:17)!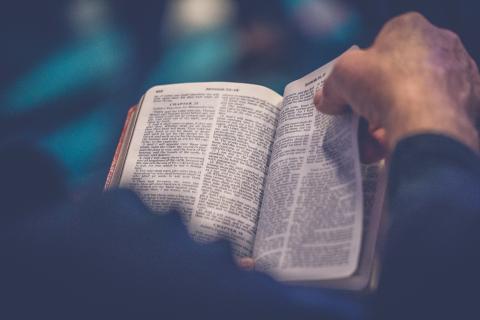 ---
Bible Promise Series. Every 2-4 weeks, different people, from around-the-world, will share Bible promises in a written and/or video format.
All scripture taken from the New King James Version®. Copyright © 1982 by Thomas Nelson. Used by permission. All rights reserved.