Anthony C.
One of my favorite Bible promises is: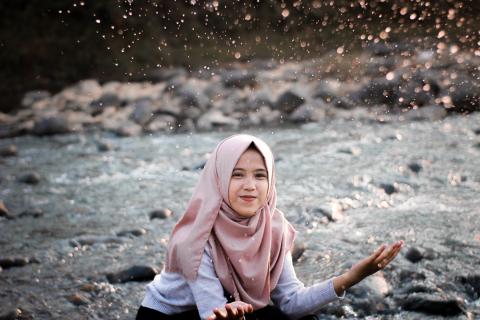 What the Bible Promise Means to Me
Before the early rain poured out on the disciples and others at Pentecost — they gathered together and made things right — they prayed in unity for the Holy Spirit to be poured out. Before Jesus comes the second time, He's going to pour out the latter rain. But, before He does that, He needs people ready to receive it. I want to receive it, what about you?
We should reconcile differences and make things right where we have erred. We should ask the Holy Spirit to empty ourselves of self (Psalm 139:23-24). More of Christ, less of self. More love for others, less love for ourselves. More focus on sharing Jesus with the world, less fighting over trivial things that carry no eternal weight.
Are we ready to receive the rain that Jesus promises to pour out before He comes? Will you join me in daily surrendering your life, 100% of it, to Jesus and claiming this promise for rain?
What the Bible Promise Means to Others
The rain is "available" for everyone!
Kevin M.
I have many favorite Bible promises, here's one I'd like to share:
What's interesting about this verse is that in the Greek the word for "endure" is not that at all. It is hupomeno. Hype means under and meno is to abide. SO, Jesus actually quotes Psalm 91. He who abides under shall be saved. Jesus says that he who abides under Him, the same shall be saved. Psalm 91:1 (NKJV) states, "He that dwelleth in the secret place of the Most High shall abide under the shadow of the Almighty."
Therefore, abiding in or under Christ really means to abide under the shadow of the Almighty. What a promise it is knowing that my "enduring" which seems a bit work related, is so different that abiding in or under Christ.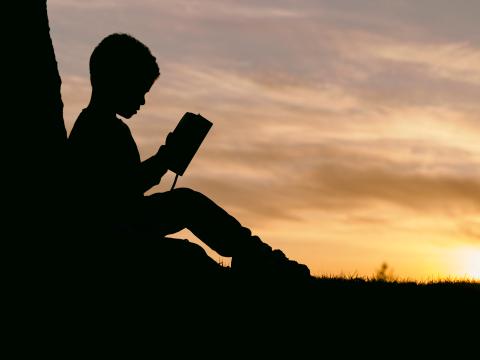 Eriston E.
One of my favorite Bible promises is:
"If you love Me, keep My commandments. And I will pray the Father, and He will give you another Helper, that He may abide with you forever — the Spirit of truth…" (John 14:15-17 NKJV)
Bible Promise Impact on Me
This Bible promise reveals the key to moving the heart of God. When you keep Christ's commandments, you move Him to pray to the Father that you receive the Holy Spirit, the Spirit of truth, as an eternal gift. Whatever Christ asks the Father for, He receives. This promise empowers me to know that Christ, who is Worthy of God's favor, is moved with compassion for me in my unworthy efforts to uphold His word. This compassion is so incredible! It moves Jesus to petition God the Father on my behalf. His blood-bought worthiness is made to my benefit.
This promise also opens the door to meditating on what Christ's commandments are. The gospels and Revelation are filled with them. These give us insight into who God is.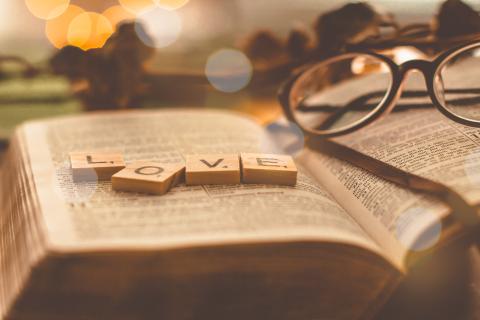 ---
Bible Promise Series. Every 2-3 weeks, different people, from around-the-world, will share Bible promises in a written and/or video format.
All scripture taken from the New King James Version®. Copyright © 1982 by Thomas Nelson. Used by permission. All rights reserved.