Learn to Lean On Our Creator in Times of Despair
God makes humans with a need to lean on Him in times of trouble and trials. But, without God and when in severe misery, trials are challenging to endure without them feeling like torture. What should a person do when the care of this life overwhelms them with despair? Trust God!
I recall when my four-year-old niece invited me to read the book Green Eggs and Ham by Dr. Seuss. I declined. She insisted, "You'll like it." I was absolutely positive I would not like a book with such a title. At her insistence, I relented as she pressed in hard. As I progressed through the pages, I realized the author was asking the reader to suspend uncorroborated judgment.
I have not read the book again, but I recall that day's lesson. I'm not a great fan of the Seuss books and their anthropomorphic theme (talking animals made to act as humans). I must say there is truth in the adage, "Don't judge a book by its cover."
Today, I think of the invitation, "Taste and see that the Lord is good" (Psalms 34:8). The warm invitation is to try God as you encounter Him. You will like the experience. Why? Because God, our Creator (who made humans as the species that could talk and reason), made you, loves you, and will do much more for you than you can imagine.
It is an almost inconceivable concept to grasp. Who does that? Who gives us their best? Jesus does.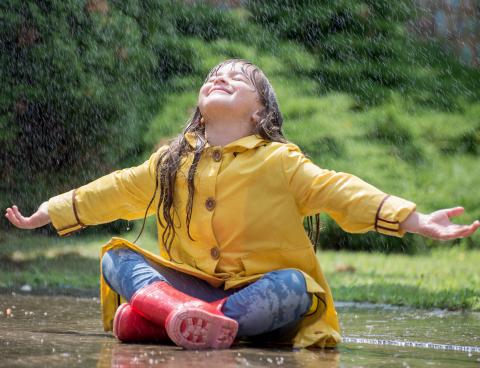 Taste and See
"O taste and see that the LORD is good: blessed is the man that trusteth in him" (Psalm 34:8 KJV). To taste is to walk in tandem with God's will. That means entering into His obedience to His ways and character. When you call His laws and commandments a delight, you'll discover that He is good and kind (Psalm 1:2).
Getting to know Jesus Christ requires time with Him daily. Carve time early in the morning (Isaiah 50:4 NASB) to talk with Him and surrender your plans, hopes, fears, and anticipated triumphs to Him.
Here are four suggestions for spending time with Jesus:
Give Him Praise for the vastness of His love (Zephaniah 3:17) and creative powers that breathe the world into being and have sustained it (Job 26:7 NIV). When you praise God, you'll be filled with the wonder and capability of the all-present God of the Universe, our Creator, and Redeemer.
Ask the Holy Spirit to guide you in prayer and your day (Luke 11:9-13).
Thank Him for what He has done and will do for you.
Then, get up off your knees, believing. "Now faith is the assurance of things hoped for, the conviction of things not seen" (Hebrews 11:1 NIV).
Call to Action
Remember, because He made you, He will sustain you. "I will praise thee; for I am fearfully and wonderfully made: marvellous are thy works; and that my soul knoweth right well" (Psalm 139:14 KJV). That's an amazing declaration that is worth remembering.
I encourage you to:
Hold fast to the gift of faith. Let go (Psalm 46:10) and let Him lead you.
Know Jesus more. Know Him better. Know Jesus as you know your friends on earth.
Trust the Lord. This trust will grow and strengthen as we see His hand guiding our lives.
Remember to show God deep respect, reverence, and honor. He will honor you (1 Samuel 2:30). He loved you first (1 John 4:19). That love called you, not the other way around. God knows all your needs. Trust Him.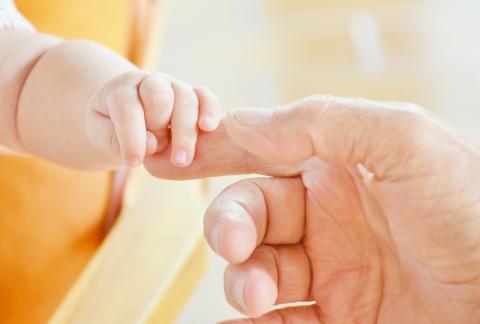 ---
All Scripture quotations, unless otherwise indicated, are taken from the Holy Bible, New International Version®, NIV®. Copyright ©1973, 1978, 1984, 2011 by Biblica, Inc.™ Used by permission of Zondervan. All rights reserved worldwide.