You and your students are both on God's heart! Every student in your classroom is precious to the King of Kings. May no student nor teacher be left behind when Jesus comes to take us home! Schools in Discipleship: A Field Manual gives practical tools to:
Call teachers, students, and their families to a daily revival with Jesus
Equip teachers, parents, and pastors to partner together in discipling students
Disciple students to trust, follow, and share Jesus Christ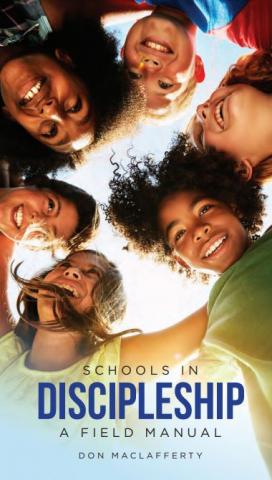 Access and read this book (courtesy of Don MacLafferty with In Discipleship — thank you!).