Did you know that you can buy tiki torches that range from $5 to over $1,000?
This summer during family worship in Michigan, we lit three tiki torches. Two of them were barely flickering while one burned brightly. I was reminded of my need to ask daily for the Holy Spirit (Luke 11:9-13) so that God's light would grow and burn brightly in me for Him.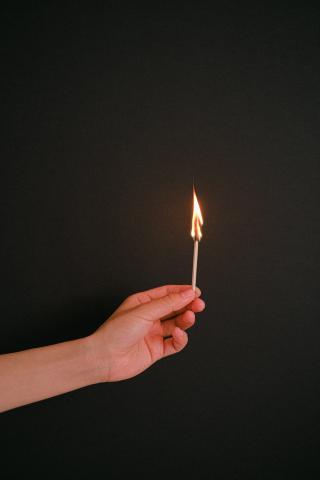 Will you join me and light your tiki torch each day?