The clam has a foot, which is used to dig down into the sand, where it can burrow. The foot can also be used to push the clam along in the sand or used as an anchor to keep it in place.1 In your personal life do you find yourself sliding with the world down to destruction? Being confused, distracted, or tempted by things that are deceivingly rewarding? Will your anchor hold?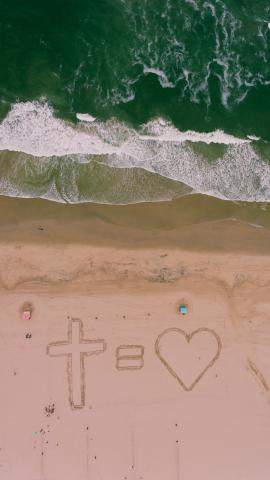 Take hold of Jesus, and let Him be your anchor, submit to His lead, and you will finish strong (Hebrews 6:19).
---
Bert Wylen, "The Differences Between Clams & Scallops." Sciencing, March 13, 2018, sciencing.com/difference-between-clam-scallop-7787010.html. Accessed July 21, 2021.