Did you know that you can hear a blue whale's heartbeat from over 2 miles away? That's impressive.
The Bible says that the World will know God exists if our hearts are filled with love for Him and each other.
That's a pretty impressive heartbeat too!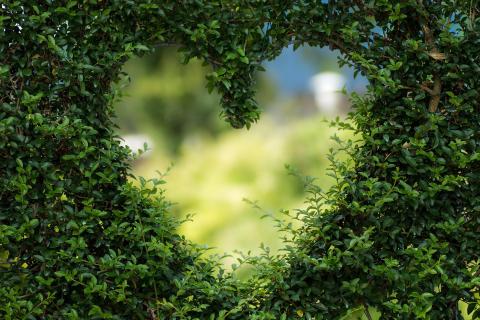 "I am in them and you are in me. May they experience such perfect unity that the world will know that you sent me and that you love them as much as you love me. I have revealed you to them, and I will continue to do so. Then your love for me will be in them, and I will be in them'" (John 17:23, 26 NLT).