Did you know that every Thanksgiving, the current U.S. president pardons a turkey? Thankfully, that is not how God works with us. Every time we sin, He is willing and able to pardon us. Jesus wants us to live life in freedom so much, that He died so we wouldn't have to receive eternal death (Matthew 25:46). Instead, we can spend eternity with Him in Heaven.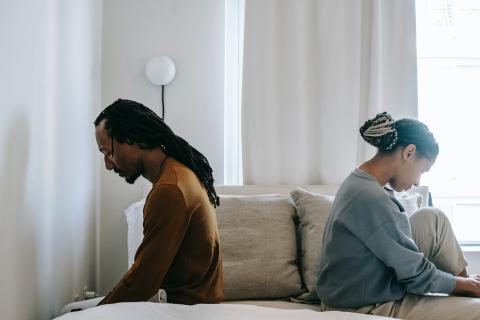 Let us forgive one another and ask Jesus to forgive us also (Colossians 3:13, 1 John 1:9).
"Let the wicked forsake his way, and the unrighteous man his thoughts: and let him return unto the LORD, and he will have mercy upon him; and to our God, for he will abundantly pardon" (Isaiah 55:7 KJV).